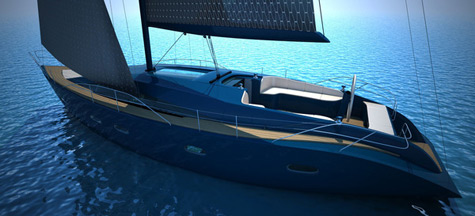 The Poseidon Concept Yacht is a project of the talented Romanian designer Demetrius Tanase. It is a 12m long cruiser designed specifically for recreation and comfort.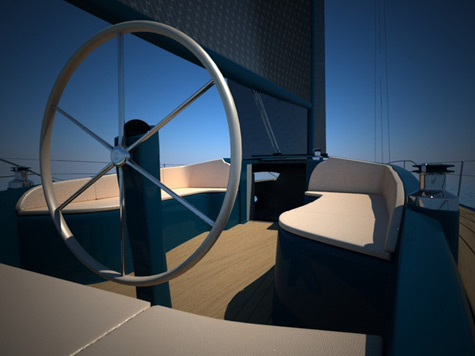 No doubt the main feature of the project is concealed in the sails of the yacht. The designer has integrated solar panels on the sails and the yacht gets solar energy using the nano panels technology. The panels are thin-film and very flexible, so they can be easily transformed into the normal sails.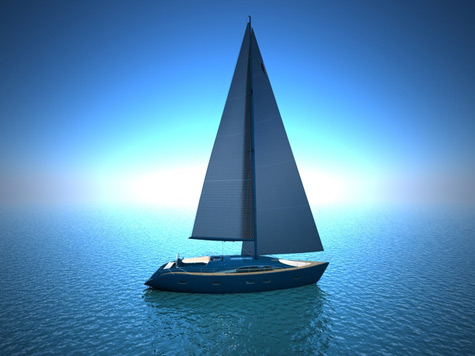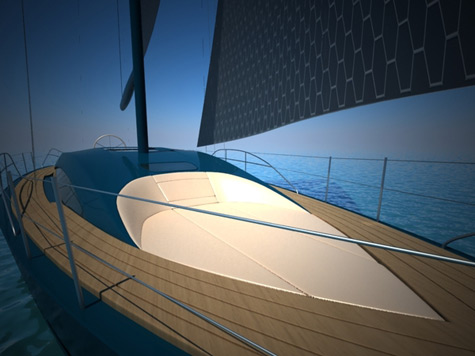 The yacht is available in two versions: normal version with space for nine passengers and luxury version for four passengers.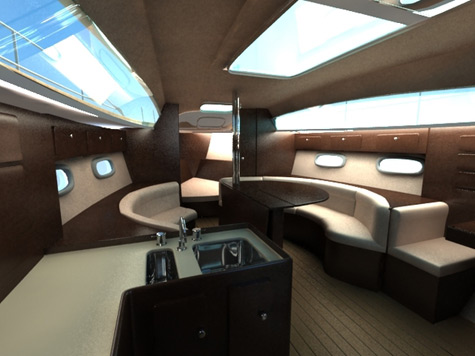 * * *
Related links:
Demetrius Tanase on Behanse Network
Foto:  Demetrius Tanase