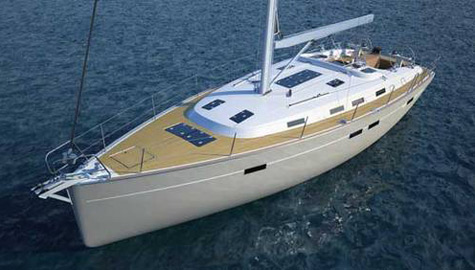 In the first month of the year 2010, the world will be introduced to the luxury yacht identified as the Bavaria Cruiser 45. I have gained access to some of the important details surrounding this yacht. I would like to share these facts with you so that you have some sort of idea of what to expect upon the release of this spectacular sailing yacht.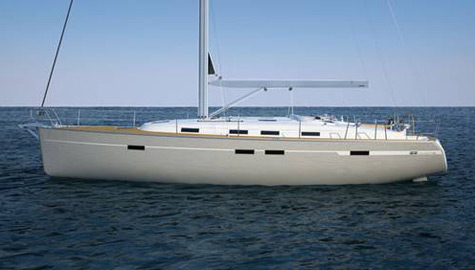 The Bavaria's Cruiser 45 luxury yacht is considered to be appropriate for private use or commercial use. The overall length is an astounding 14,27 metres, and the hull is going to be 13,60 metres. The keel, which will be composed of sturdy cast iron, will be a standard depth of 2,16 metres. The beam will be 4,35 metres. If you are one that enjoys a spacious luxury yacht, then this model is sure to be appealing to you.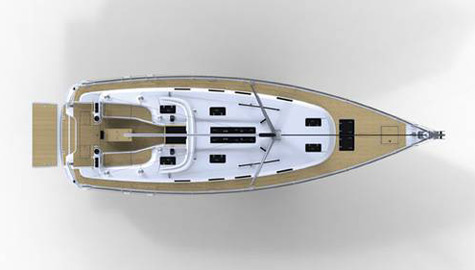 When viewing the exterior level of the Bavaria Cruiser 45 yacht, you will find that while simplistic it is also sophisticated. This amazing cruiser is a collaboration of the designing ethics associated with Farr Yacht Design and the reputable company called the DesignworksUSA, which is part of the major yacht designers referred to as the BMW Group. You will absolutely love the amount of space that is available when it comes to deck as well as the interior level of the water vessel. Inside the mega yacht, you will discover that there are a total of three uniquely designed toilet rooms as well as a shower unit that is separated. This basically gives you an idea of the amount of sheer space that is located on the Bavaria Cruiser 45 luxury yacht.

What I find amazing is that while this yacht is simple on the most part, it is also classy. It offers the traveler many opportunities to interact socially and when it comes to the overall operability of the vessel. For example, the cockpit area where the Captain will control the travel of the ship is designed to accommodate several individuals. This is great for those that want to travel with their family or want to allow individuals that ride on their ship with the capability of taking part in the overall functionality of the mega yacht. Additionally, there are many other spaces designated for travelers in the lower deck area as well as on the exterior sunning deck.
Whether you are traveling with friends, family members, or with coworkers the Bavaria Cruiser 45 yacht is a wonderful option when it comes to luxury yachting. This yacht provides you with the space that you need, the functionality to travel in many locations, and several other options that are highly beneficial when it comes to sailing!
* * *
Related links:
Bavaria Yachtbau
Farr Yacht Design
Foto: bavaria-yachtbau.com