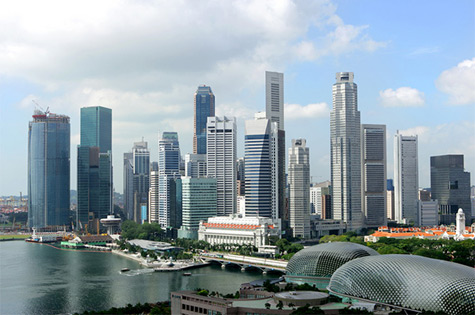 In my recent search for yacht news, I discovered that the very First Asia Superyacht Conference will take place in October, 2009. This exciting event will take place in the mystifying city of Singapore. Given the fact that Asia really is not the main outlet for the yachting industry, I was quite surprised that this particular location was chosen. However, as I researched this conference, I discovered that the purpose and intent of it is to assist in convincing those in attendance that there is the potential for growth when it comes to the Superyacht industry and that actions should be taken to induce that growth. Not really a bad idea if you ask me…
The Superyacht Singapore Association, which is often referred to as SSA is sponsoring this exciting event. I was surprised to see how many noted figures will be present at the conference. This is likely to be an absolutely spectacular event for individuals that have an interest in yachts, whether it is private owned simple yachts, charter yachts, or luxury yachts. The speakers and those that will be present for the event include the following:
* Mr. S. Iswaran who is the Minister for the "State for Trade & Industry and Education" will be appearing at the convention as the guest of honor. Additionally, he is scheduled to provide the first speech of the yacht convention.
* David Pickard who acts as the president of the "International Superyacht Society" will also be present to share his interest in superyachts.
* David McQueen, who acts as the president of the "Superyacht Base Australia" will be present at the yachting event.
* The manager of the "Superyacht Base Darwin", Murray Hird will be at the conference for superyachts.
* A man who is associated with "Asia Pacific Superyachts" named Scott Walker will also be at the boating event.
Amazingly, prominent figures in the world of superyachts will grace the Asia conference with their presence. Many countries are expected to gather at the event. Individuals from the United States, Asian countries, the United Kingdom, people from Germany and many from Australia and other areas will be there. In my opinion, there are going to be a lot of issues and other concerns addressed at this particular event.
I tried to gather some basic information on the agenda in general, and I was only able to find a little information on the discussions that will be presented at the Asia Superyacht conference. First, I discovered that the cruising routes of the area of the Asia Pacific will be reviewed. Additionally, the piracy that is occurring in the area of the Gulf of Aden will also be reviewed. If you are interested in the Superyacht industry, I would say that this yachting event is one that you should make an effort to attend.
The 1st Asia Superyacht Conference will take place on 13-14 October at ONE°15 Marina Club (one of the sponsors) on Sentosa Island in Singapore.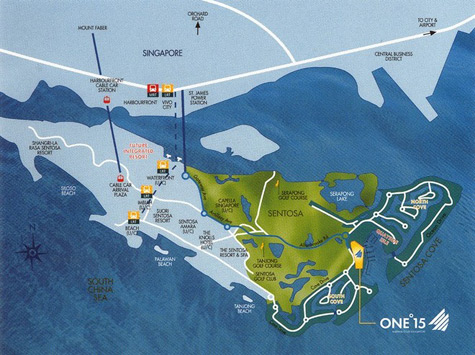 * * *
Related links:
Superyacht Singapore Association
Foto: boatbookings.com, marinebusinessnews.com