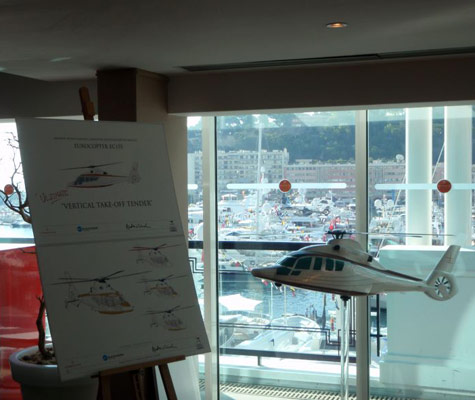 If you own a luxury yacht, it is essential that you consider adding the Eurocopter EC155 transportation system. On the 23rd day of September in the year of 2009, a design company Andrew Winch Designs introduced the amazing Eurocopter EC155 at the Monaco Yacht Show held at the Port Palace Hotel in the Edmiston Terrace.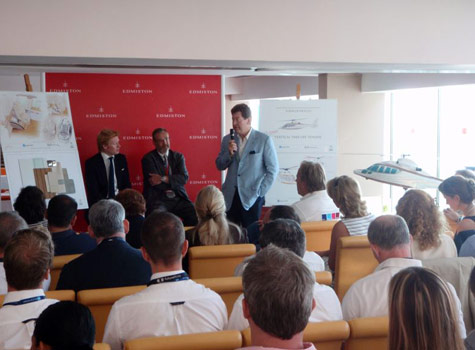 Amazingly, this design company has been working on this transportation device in order to create a sound means of travel for those that own and operate all types of luxury yachts.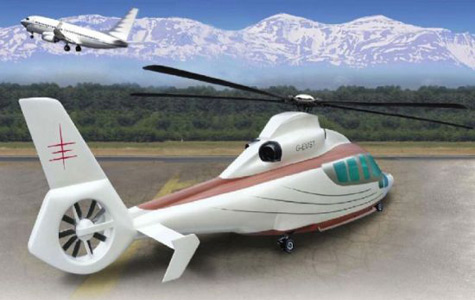 Due to the fact that yachts are a passion of mine, I have been researching the technological advancements available for all types of boats for a long time. I have learned of technologically advanced navigation units, yachts designed for the disabled, super yacht sail advancements and more, but I will admit that I never imagined that a specially designed helicopter would be created for yachts owned by individuals. It is true that I have heard of helicopters being used on large commercial super yachts, but to take it to the level of personal ownership has been virtually unheard of until now. The Eurocopter EC155 has most definitely caught my interest!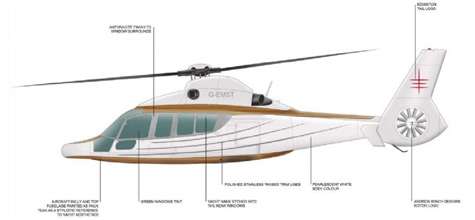 This amazing addition to the yacht industry is well beyond its years – that's for sure! To start with, it has an autopilot feature that actually powers the helicopter. This is sure to be beneficial for individuals that do not possess any type of pilot license. The engine is very powerful too – it is medium sized and is considered to be a "twin". If you take a look at the outside of this yacht helicopter, you will see that the design is matched to fit right in with the rapidly moving water of the ocean, or even small waves created in large lakes and rivers. If you are into luxury yachting adventures, you are sure to love the overall design of the Eurocopter EC155.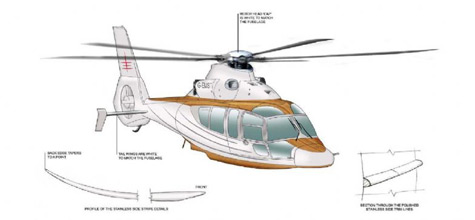 If you enjoy the external appearance of this highly advanced yacht accessory, then you are going to absolutely love the internal design. As you step inside, you will find yourself walking on a beautiful teak wood floor that leads to carefully crafted leather seating that actually wraps around the internal area! The seats composed of high grade leather also adjust to ensure the comfort of those traveling within the Eurocopter EC155! You will also notice that each chair has armrests that are designed to go up and down as the traveler wished. Did I mention the highly advanced LCD screens and individual headsets that are available for each individual that uses the unit to travel? Amazing stuff, right?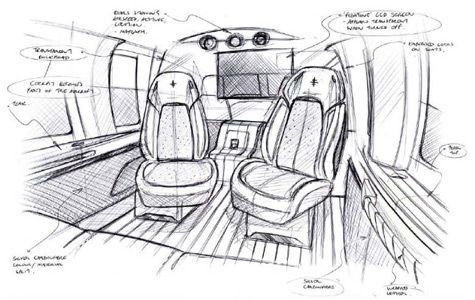 I know this will be a big hit among yacht owners everywhere. However, I am sure that commercial owned yachts will also make good use of these yacht helicopters. The concept is simple – sometimes, a person or a group of people travel long distances into the ocean on a yacht. Traveling the sea takes time. If a person needs to get to a particular location for any reason, they can simply fire up this Eurocopter EC155 and fly out! I mean, that's what I call convenience for sure!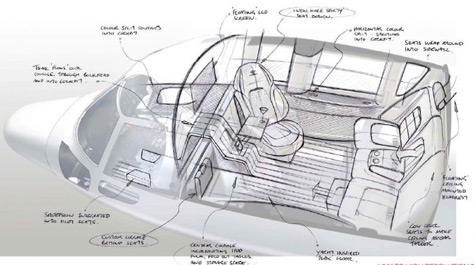 I believe this could also be viewed as a safety accessory too! We all know that emergencies can happen out on the open water when traveling by yacht – if they do, those that have these yacht flight systems can reach the help when they need it most! As you can see, it is easy to agree that no luxury yacht is complete without the Eurocopter EC155. Not only does it add comfort and luxury to any yacht in the water, it can also be beneficial in emergency situations!
* * *
Related links:
Eurocopter
Andrew Winch Designs
Edmiston
Foto: Adam Turner, edmistoncompany.com